How to announce a wedding on social media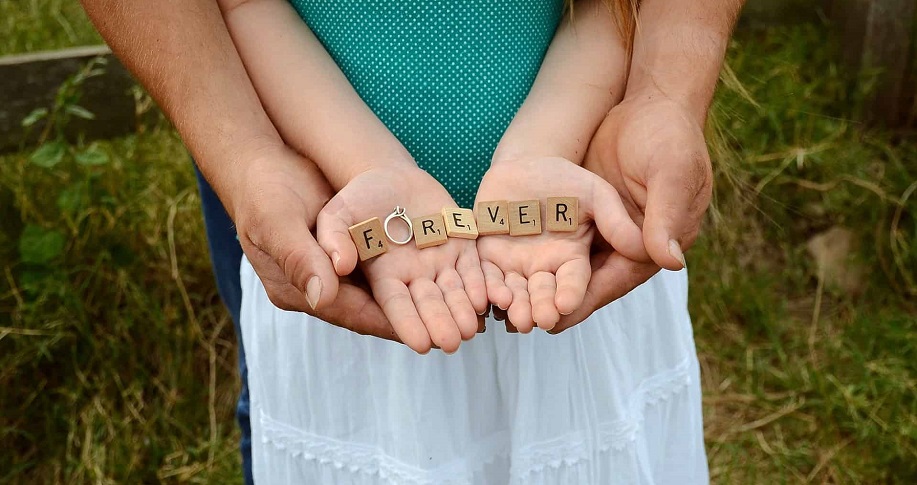 In today's time, people have created a personal account not just in one social media. They have been making use of Instagram, Facebook, Snapchat, WhatsApp, Twitter and many more. Facebook is the most popular Social media used by Millions of people across the world. People use social media effectively for sharing their own thoughts, photos, emotional, greetings and many more via Facebook.
There are different ways to announce engagement on Facebook. In this article, let us understand how to announce weddings on Facebook.

Announce the engagement on Facebook:
As mentioned earlier about sharing contents on Facebook, you can also share your engagement status by simply posting it on your timeline with your friends and family.
Post a picture of a ring and write some details and thoughts of engagement on Facebook timeline.
Notify your Facebook friends about the wedding, when you have personally invited your close friends and family members.
Share the wedding date on social media:
After announcing engagement on social media, your friends, relatives, colleagues will definitely ping you about your big day. Now, it is time to share the wedding date keeping the updates short, precise and make it up to the point. This would be helpful for friends and family to make arrangements accordingly to attend the wedding.
Stay offline during the wedding ceremony:
It is advised for the bride and groom to stay offline and away from social media during the wedding ceremony. The main reason is to stay away from distraction.
The happy couple should stay focused on friends, family and wedding guests. Greet them with a warm welcome and share your love and joy with them.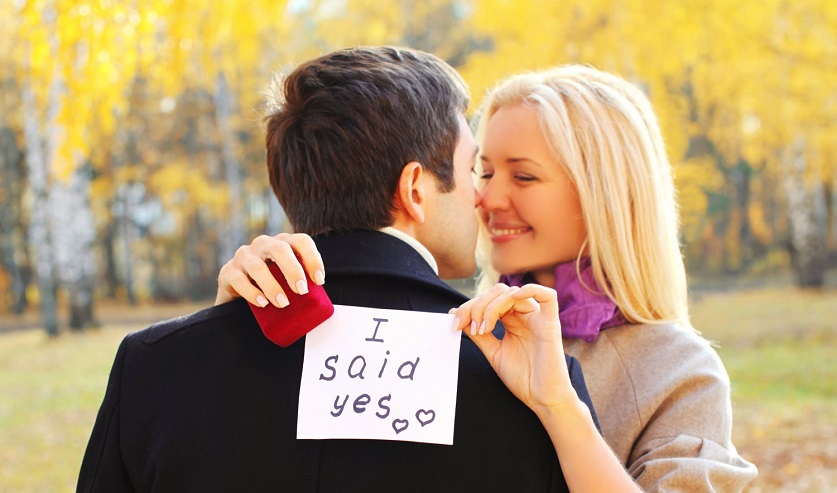 Share memories of the Big Day:
Most people might not be able to attend your wedding, such people will be more curious to take a look at the wedding moments captured through photos. Post the captured moment on Facebook or ask the photographer to post the wedding pictures on social media.
Remember to say "Thank you":
There is nothing wrong in taking some extra time and effort to read everyone's message and wishes sent to you. Don't forget to thank your friends and family for their love and support.
Prepare yourself for all these; never disappoint anyone by not paying attention to their comment for your post or replies to their message. This is the best way to follow social media engagement announcement.