Things you need to know about father-daughter dance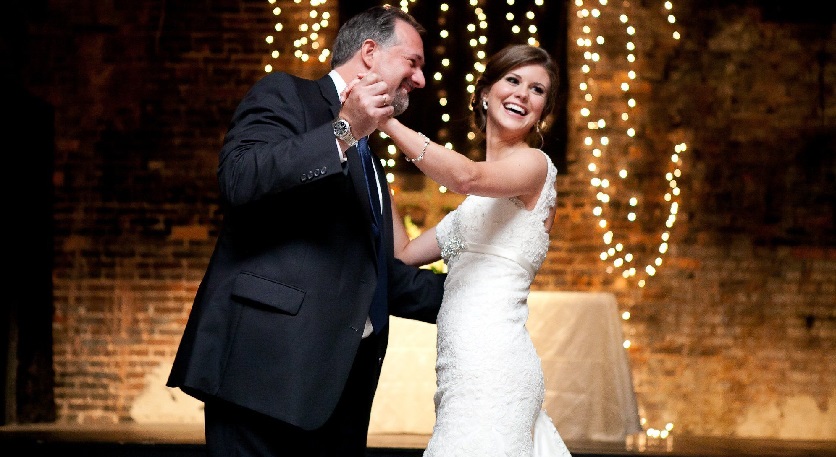 Fathers have raised their daughter, showering them their love and blessings with a lot of sacrifices. For this, a dad deserves a dance with daughter at his daughter's wedding. This dance is a dream for every father. A father and daughter dance is most common in the western wedding reception.
Father and daughter dances take place immediately following the first day of the married couples. The dance describes a love between their father and daughter. This bring in joy and happiness to all people attending the wedding reception. Let us understand how long should a father-daughter dance be in a wedding ceremony.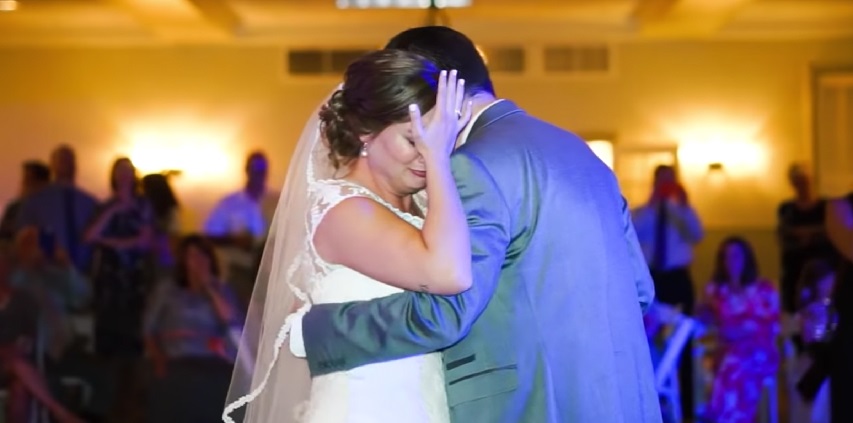 How long should a father-daughter dance be?
The father-daughter dance should be for around 2 minutes long. Again, the reason is to keep it short and sweet. Especially the focal point of the reception should be on the newlyweds, as father-daughter dance takes places after the married couples dance.
The bride and groom dance should be around for 2.5 or 3 minutes. It is recommended to have parent's dances shorter than that first bride and groom dance. Some people may feel awkward dancing with their parents, in such situations they can combine father-daughter dance with mother-son dance. This will lead to less stress and avoid being the centre of attention. This is the best way to share love and joy with each other.
Order of wedding dance performance:
Nowadays we usually see bride and groom performing their dance first in front of the wedding guest. Then, followed by father-daughter dance or mother-son dance, however, back then in traditional father daughter dance ,the father performs his first dance with his daughter and then give her away to the groom for the dance performance. Once this dance performance is over, friends and family join them for the final group dance. Children, parents, friends, family members of all age along with the wedding guests can join for the group dance.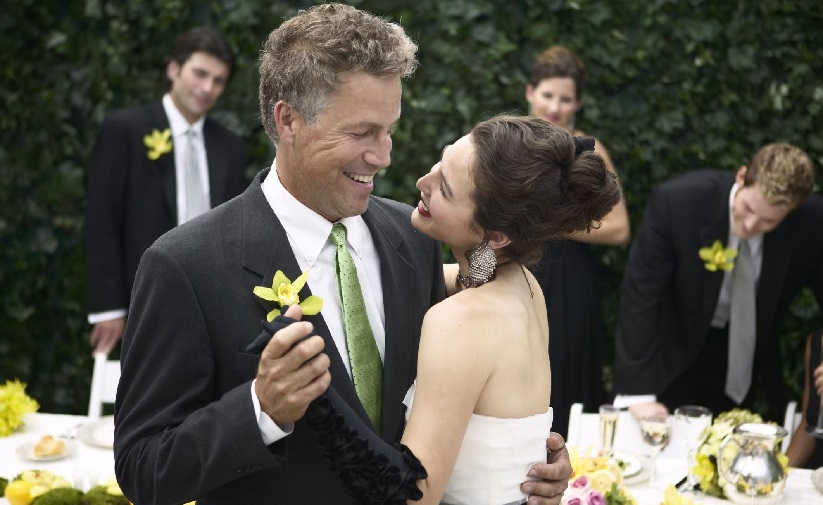 Thus, It is best advised to perform daddy and daughter dance party after dinner. This will get the crowd together and get the party started. Every guest will get a chance to watch the father- daughter dance.
Since, there is no specific rules to follow, simply go with whatever makes you feel comfortable and confident dancing before the crowd. This would definitely be the best part of the reception. Select the best suitable songs and make the dance a memorable moment.