When to send a wedding gift if you don't attend the marriage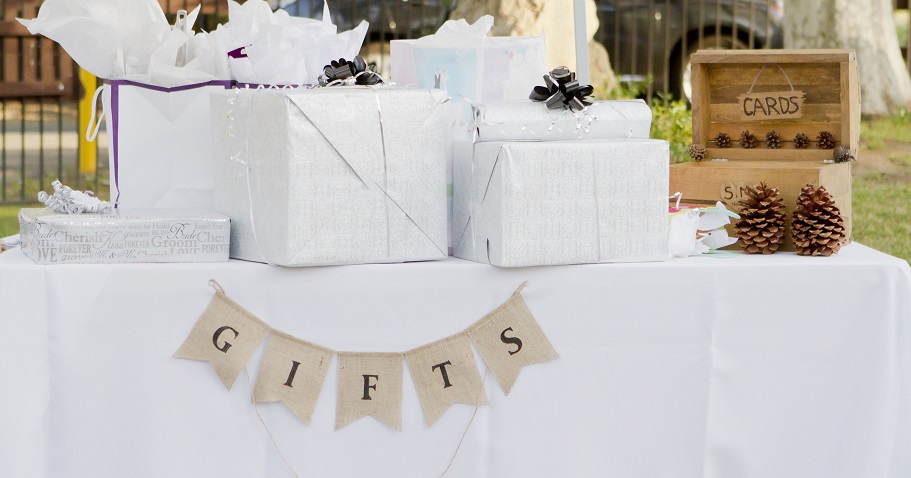 A wedding invitation should be acknowledged with congratulations, no matter how close you are to the couple. The couple and their families thought enough of you to send an invitation to such a momentous occasion, after all and probably being invited to a wedding because the couple wants to share their joy with you.
In this case, you might be confused about when to send the gifts when you choose to not attend the wedding. Let us understand the need to send a wedding gift if not attending, and when to send to it.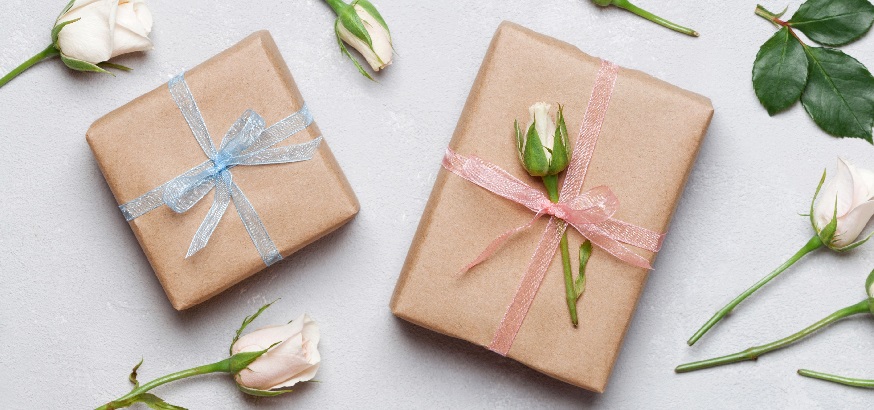 When should you send your gift?
It is a polite manner and best option to send wedding gifts before the wedding. Make sure that your lovely wishes for the newlyweds reach them before the wedding. Doing this will bring happiness to couples. You might be confused about what sort of gift to present the couple. In this case, a gift card is a perfectly acceptable wedding present.
The best time for sending wedding gifts is as soon as you receive the wedding invitation or within three months before the wedding. This is the ideal time to present newlywed with the gift. Sending a wedding gift if not attending after one year is a myth.
Consider a relationship:
Even being close with the couple, make sure you send a gift to wedding events you can't attend simply to shower love on them. In case of not being close with the couple, there's no need to send an actual present, a card with a thoughtful message will suffice. This will mean a lot and couples will appreciate it.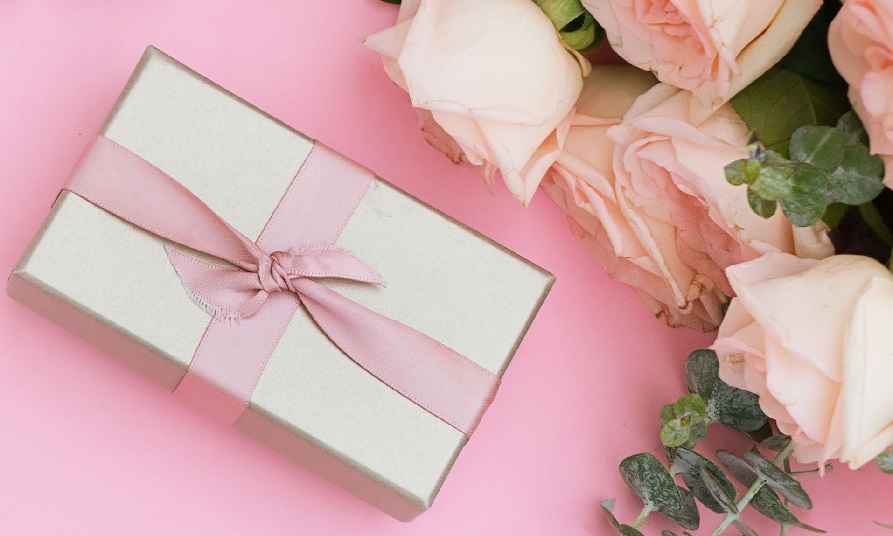 Wedding gifts are about relationships. Wedding is a way to celebrate love and happiness. At the end of the day, the amount of money spend on the wedding gift if not attending is less important than simply showing happiness and warmth toward the newlywed couples.
Whether it is money, a gift card or some wedding gift that is affordable by you as a wedding present is always important.
If you're unable to attend the actual wedding, it's still considered a nice gesture to send a gift from the registry in your absence before the wedding. Take the relationship into consideration, show importance to the couple. Your love and blessing for them will always bring out a positive attitude in you.